Here are a few noteworthy projects that Pinnacle is acting as the primary HERS rating consultant and Energy Star verifier.
Tiny Homes:
Built by Sprout Tiny Homes of Pueblo, Colorado for the Aspen Ski Company's worker housing program, this 40 unit project will house their workers comfortably and efficiently for decades to come.
A big feature to these homes are their energy efficiency, besides their great construction and amenities.  Pinnacle was commissioned to perform all of their air leakage and energy modeling testing throughout the construction process.  During this process we used blower door testing and Infrared Thermal Imaging to pinpoint possible problem areas and corrected the areas on-site (in the factory). The homes are designed to achieve NET Zero energy use.  This is an amazing and awesome fe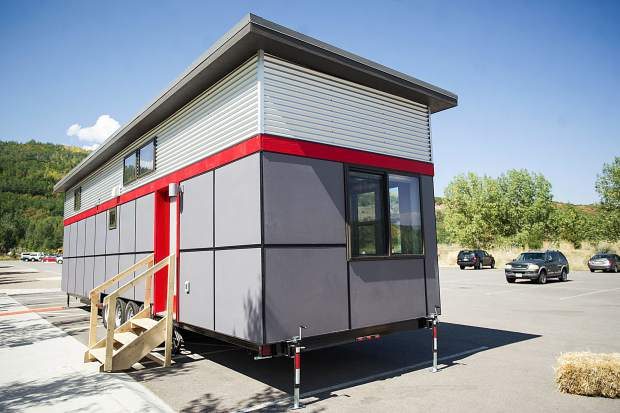 ature to the project.  Congratulations to Aspen Ski. Co. and Sprout Tiny Homes!